About Manufacturing
We design,develop and produce your tailor-made bathroom accessories.
With advanced production equipment and experienced staff, OUDASI produces reliable finished products in accordance with international standards, so as to accelerate the development of our enterprise.
From the selection of raw material to the product inspection before delivery, the entire production process is strictly executed by our professionals in compliance with accepted international standards, which guarantee the excellent quality of our products.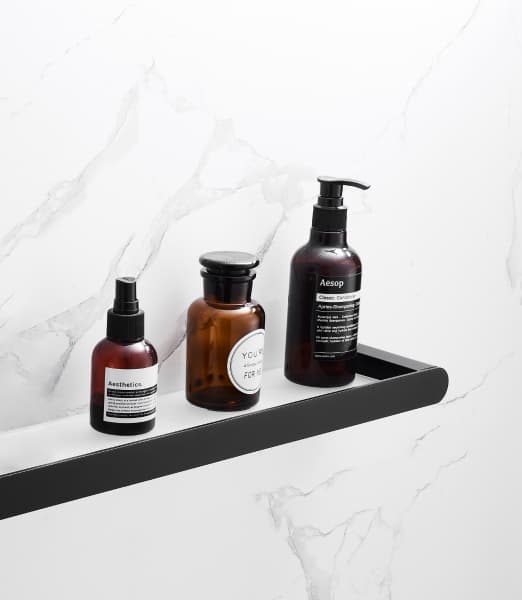 The Manufacturing Process of Bathroom Accessories
With comprehensive and advanced production equipment, OUDASI produces reliable finished products in accordance with international standards, so as to accelerate the industrialization speed of our enterprise.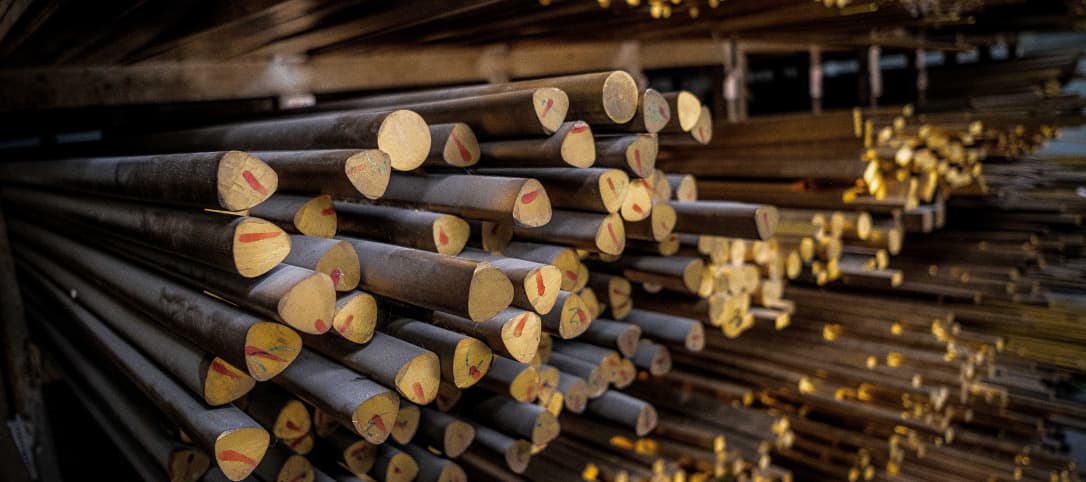 High-quality Brass
Raw Material
OUDASI sticks to using solid brass as our main material. It has the characteristics of strong stability, excellent strength and corrosion resistance, while still maintaining good malleability in production process.
And it is with highly acceptance to various finishes, it can be easily plated with chromium, nickel, gold, etc.
Besides, copper is recyclable, as a responsible manufacture, we consider brass as the perfect metal for bathroom accessories.
01
02
High Quality Processing
Die-Casting
The making of bathroom accessories has many steps and every manufacturing stage is qualified controlled.
Casting, is to shape hot liquid metal by applying compressive force appropriately. We use different tonnage of stamping equipment to meet the needs of the production of different shapes.
Good castings are of excellent dimensional accuracy and smooth cast surfaces which reduce or eliminate secondary machining operations, increase the production speed and enhance the output.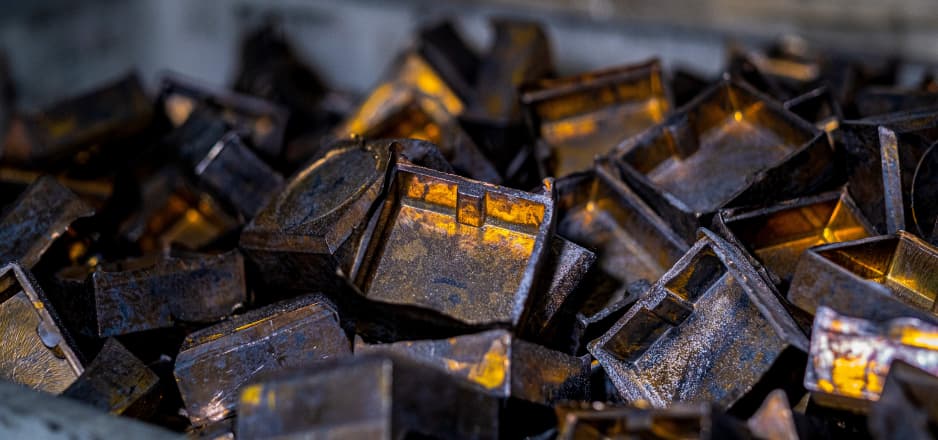 .New Technology
CNC Machining
OUDASI have been improving our production technology and introducing new CNC machinery persistently to produce the best product in the most efficient way with highest quality.
OUDASI creates this high degree of precision by using computer numerical control (CNC). It converts computer-aided design (CAD) models into mass-produced parts with as little as 0.001 variation between parts.
We operate via advanced manufacturing technology, removing material from a solid block using a variety of cutting tools to achieve the intended design.
03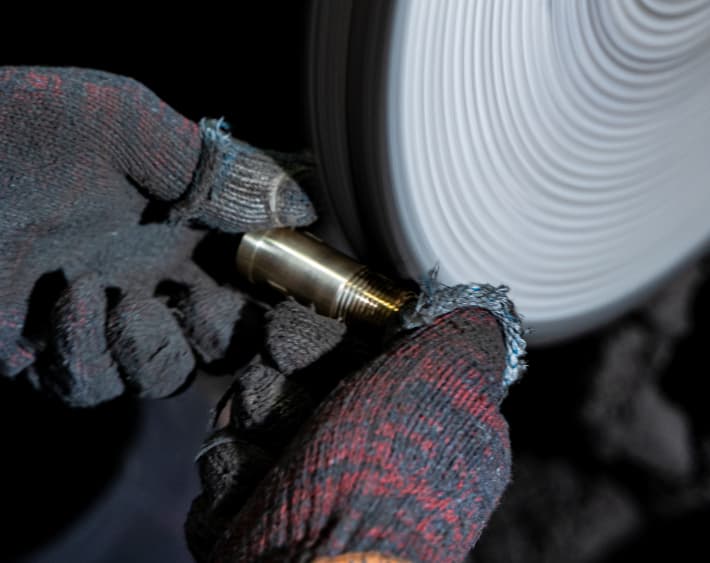 04
Surface Finishing
Polishing
Only after the brass surfaces are polished to technical precision can they be sent to Chrome plating. Unless the polishing is perfect the bathroom accessories will not get that shine.
For high-end bathroom accessories, the polishing is done by experienced artisans. These technicians understand exactly how much pressure to apply at what points to ensure that a mirror-like finished surface is realized after chrome plating.
While we also use automatic polishing equipment to polish those parts with surface profiles in regular shape to improve the efficiency and quality.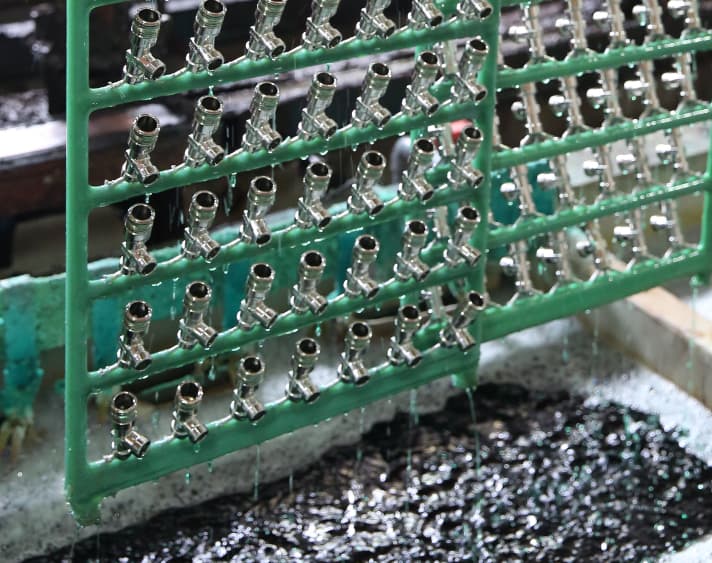 05
Surface Finishing
Plating
Usually, Our Chrome plating items has 3 layers of the coating.
The bottom layer is copper which can enhance the adhesion of the electroplating. Then comes with the nickel layer to ensure corrosion resistance. The third layer is chrome as the final appearance to harden the surface and improve the brightness. The chrome finish is so fine that it ages very slowly.
In addition, we provide flexible options of different finishes, colors and plating thicknesses, like brushed nickle, antique bronze, matt black, ORB, gunmetal, brushed gold......
06
Assembly and Pack
Pack & Stack
Only the part that has been inspected and passed can go to the assembly lines. Then, they are packed well by export standard and sent out to the market. We also offer different packaging in excellent quality for various demands.